Breast Pumps and Maternity Products
Medela brand retail pumps.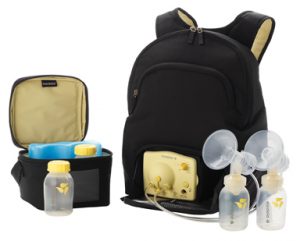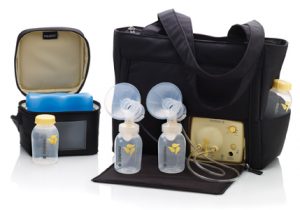 Medela
Pump in Style* Advanced
Pump in Style Advanced in the backpack or tote. Double electric breastpump with 2-phase expression technology proven to produce more milk in less time. Daily use- designed for moms who pump several times a day.


Metro
Same 2-phase technology as the Pump in Style Advanced in the Metro bag with removable pump standard amenities and 2 sets of breastshields included 24 mm and 27mm.


Freestyle
Compact and lightweight, comes with convenient rechargeable battery. The deluxe set includes cooler bag, carry tote & additional storage bottles.
The Affordable Care Act requires for most insurance policies to pay for all or some of the breast pump
and supply needs. This means you may have little or no out of pocket costs.
Insurance billable and rental pumps as well.
Contact ProSource Medical in Oklahoma City for more information about our breast pumps.